Support Indy Booksellers!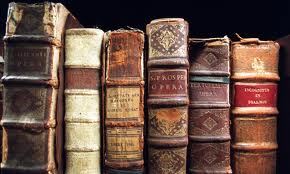 China Grove Press is happy to have sponsored the Southern Independent Bookseller's Alliance annual trade show for the past four years.
What China Grove is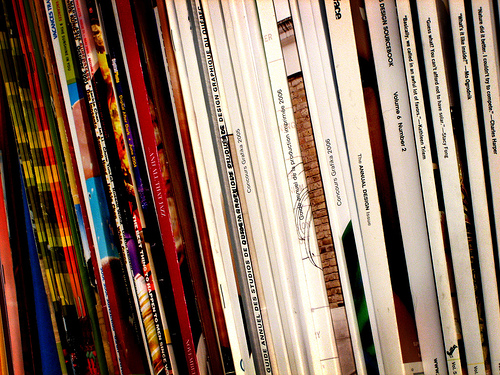 China Grove is a journal for and about writing. It is designed to give a look at the best of what's out, a look back at the history of the best writers of the past, and to juxtapose that with the new writers of the future. If you're a talented newcomer, show us what you've got, who knows, you might even win a $2,000 prize in fiction or poetry. See Prizes to find out how.
China Grove Gazette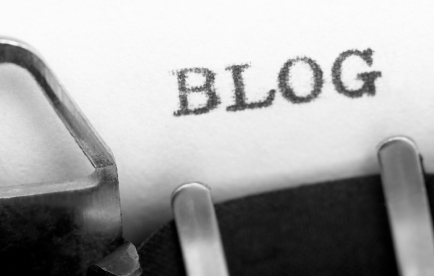 Doings and thoughts from our literary community