Books that tell a story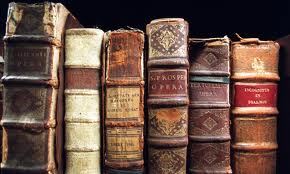 One of the things about Mississippi writers that is pretty much undeniable, they can tell a story. If you don't believe it ask them. Or here's what some other folks thought about them.
The China Grove Press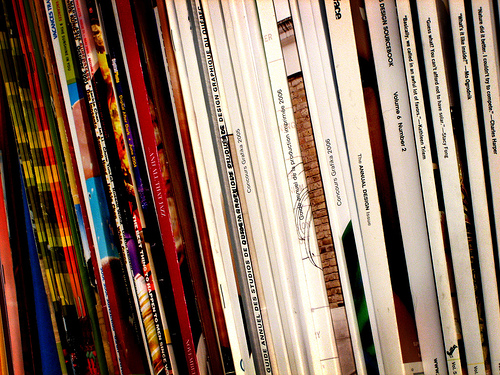 Starting in August of 2013, we will put out China Grove, a journal for and about writing. It is designed to give a look at the best of what's out, a look back at the history of the best writers of the past, and to juxtapose that with the new writers of the future. If you're a talented newcomer, show us what you've got, who knows, you might even win a $2,000 prize in fiction or poetry. See Prizes to find out how.
Doc A's Blog Posts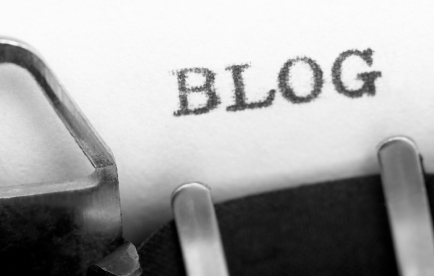 Read what Doc A has posted over the past couple of years in first Look'a Here and subsequently Doc A's Blog